Discover How
Ordinary People
Built Extraordinary Wealth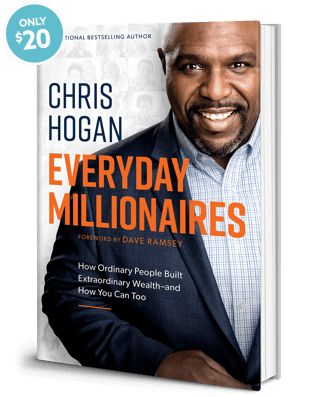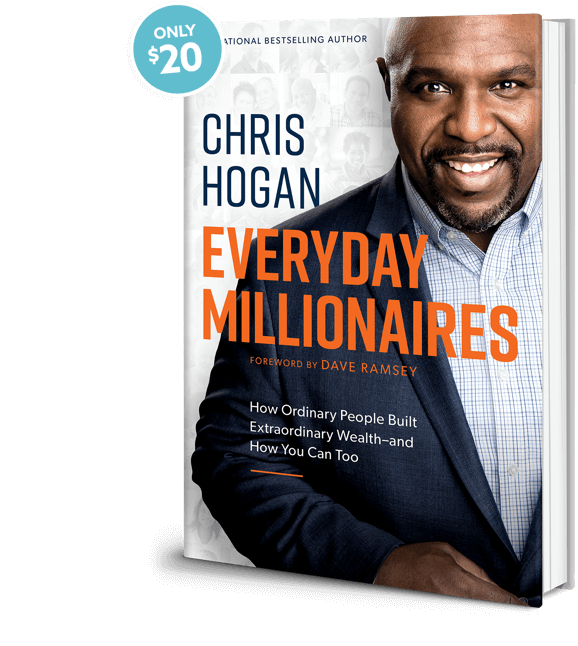 ---
What's Your Net Worth?
The first step to becoming an everyday millionaire is knowing where you stand. Find out in less than five minutes and get tailored advice for your unique situation.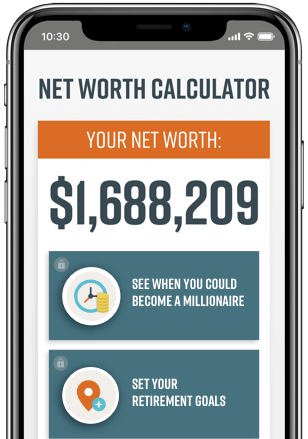 "Labels don't define you. Your choices do."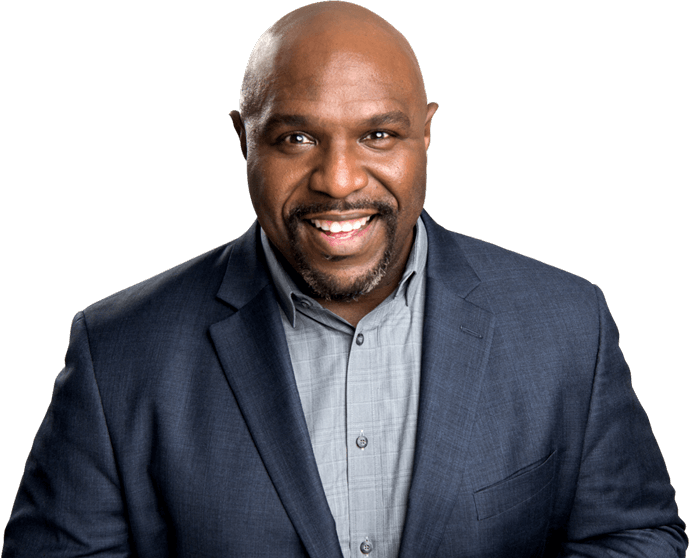 In his newest book Everyday Millionaires: How Ordinary People Built Extraordinary Wealth—and How You Can Too, Chris Hogan destroys millionaire myths that are keeping everyday people from achieving financial independence. Chris and the Ramsey research team surveyed over 10,000 U.S. millionaires, discovering how these high-net-worth people reached their financial status. And the formula might surprise you.
Buy Now
---
Invest Like A Millionaire.
For help with your retirement, college savings or other investments, talk with a SmartVestor Pro.
Find Your Pros
Chris deserves every success he is getting as a family man, Ramsey Personality, and individual! What a role model!
Laurie M.
You can't just dream it into reality! You gotta get up and get it.
Jeremy K.
Now is your time. Go for it. It is never too late or too early to begin living the adventures that you have always dreamed about!
Patricia W.
Chris, your book has forever changed my life. Thank you!
Scott B.
I look forward to the next podcast! Thank you for the encouragement and inspiration.
David S.
I saw you in Nashville and thoroughly enjoyed your session! Thank you for sharing your inspiration with us!
Melissa H.
As Chris says, "I'm the CEO of my retirement," so every day I pay attention to our investment accounts.
Bradley H.