DREAM BIG.
Set goals. Make a plan. Build wealth.
Use this free tool to discover how much you need to invest each month to live the life of your dreams.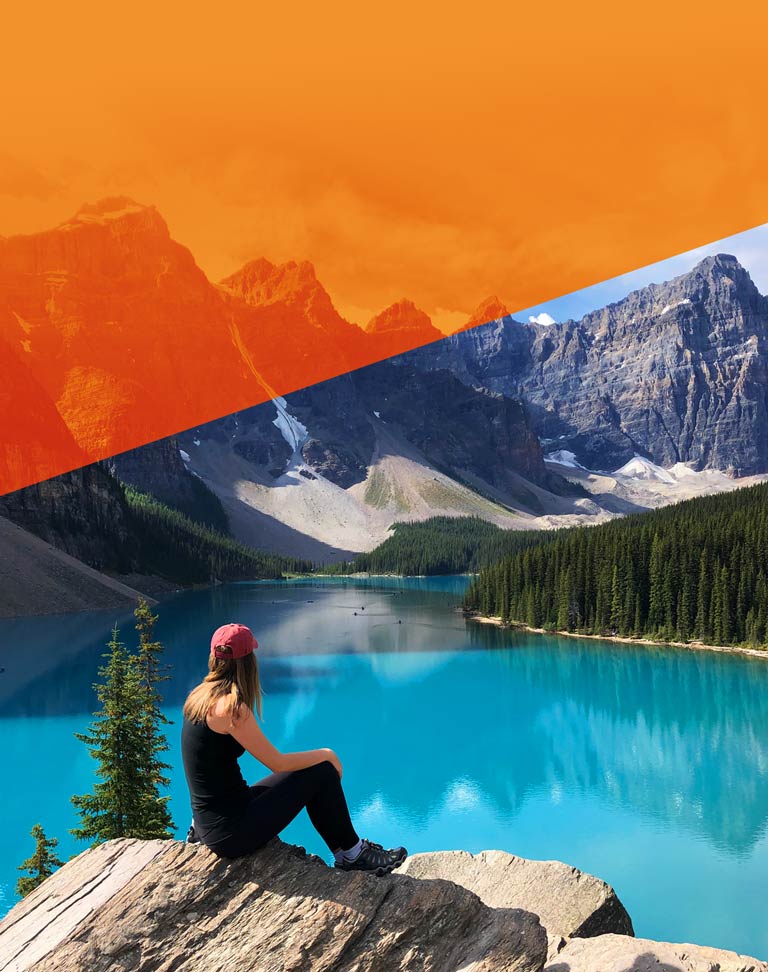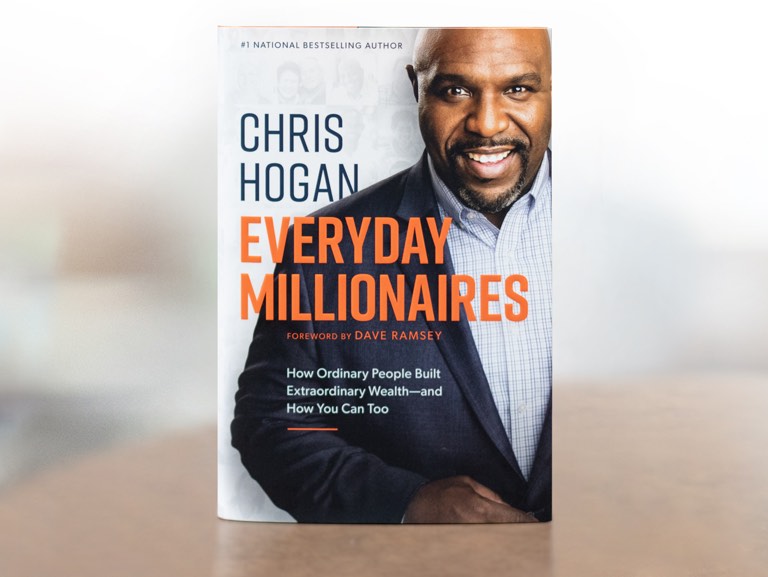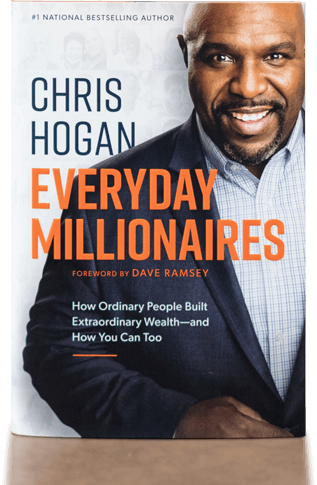 ---
this is your
permission slip.
You don't need an ivy league education or a high-paying job to build wealth. Based on the stories and experiences of over 10,000 millionaires, this book will show you exactly what it takes.
Buy Now
Who Is
Chris

Hogan?

Chris Hogan is a best-selling author, a personal finance expert, and host of The Chris Hogan Show. With new episodes each week, Hogan takes your calls on retirement, investing, and building wealth. Watch or listen anytime, anywhere. Read more.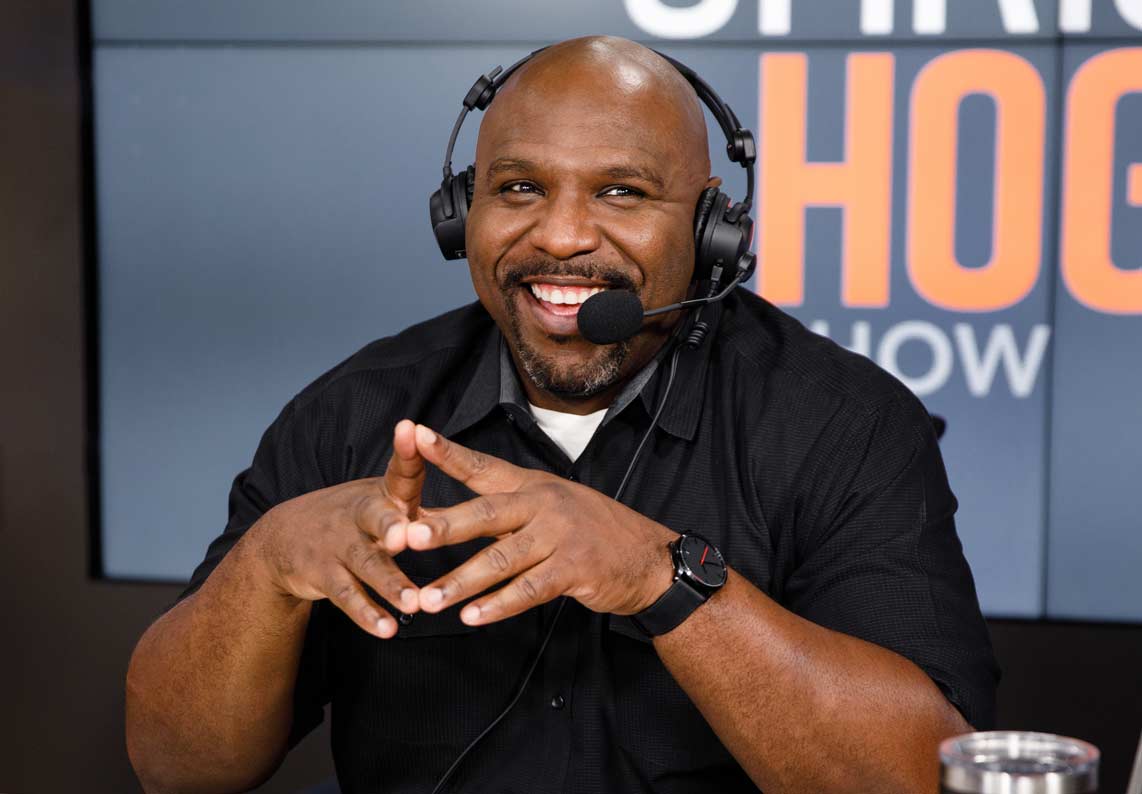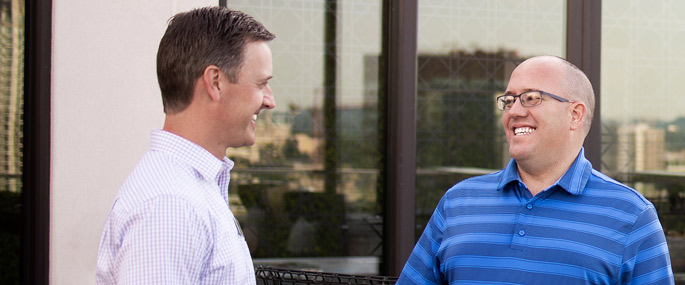 ---
Invest Like A
Millionaire.
For help with your retirement, college savings or other investments, talk with a SmartVestor Pro.
Find Your Pros
---
Free Investing Guide
This step-by-step playbook for building wealth will give you confidence with investing.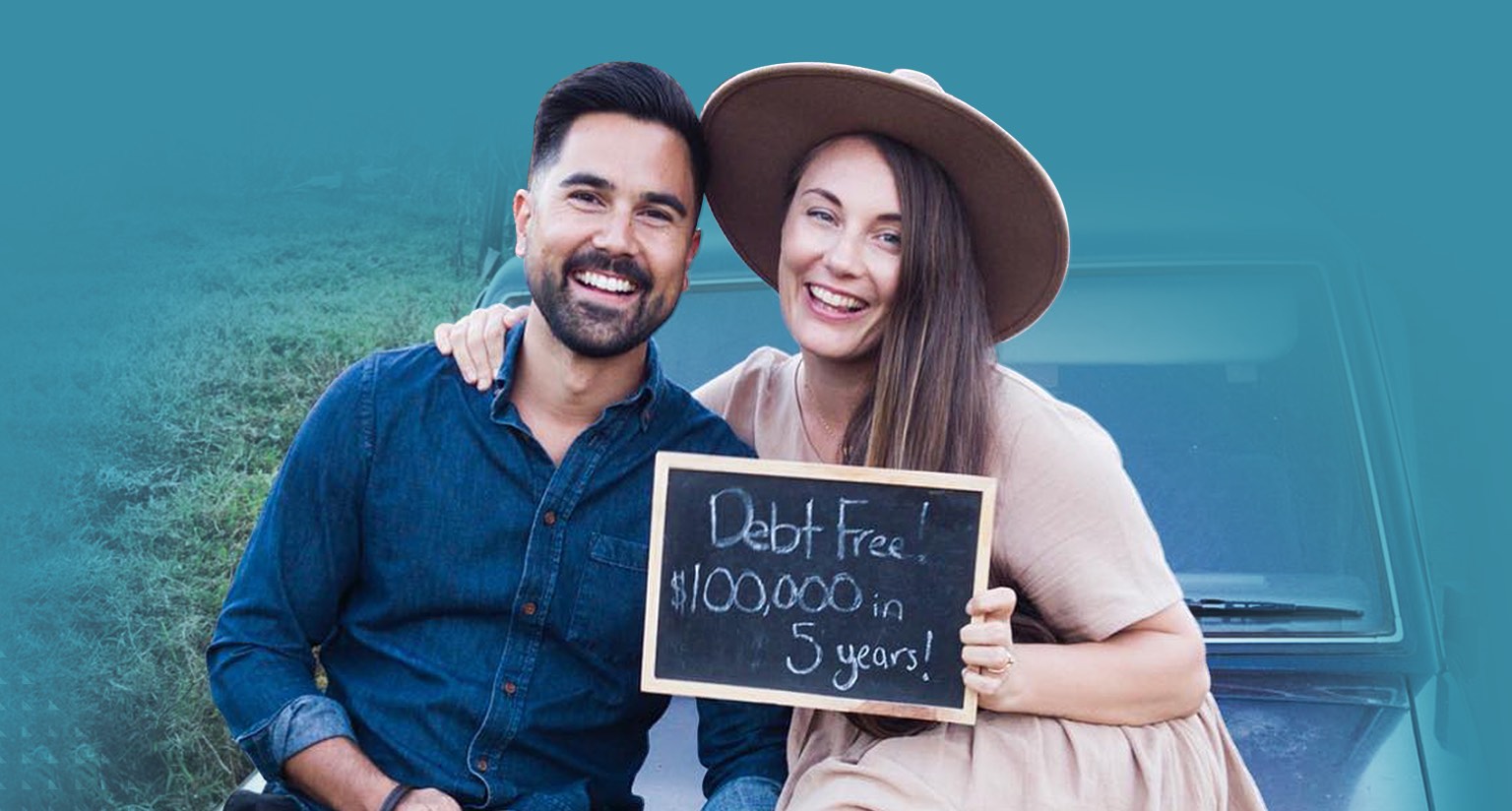 Take The
First Step.
Learn our proven plan that has helped nearly 6 million people get out of debt and begin the journey toward financial peace.
Start Now