---
PURSUE YOUR RETIREMENT DREAM WITH THE R:IQ
Finally, a retirement calculator that makes planning easy for you. Sign up for Chris Hogan's R:IQ assessment and newsletter.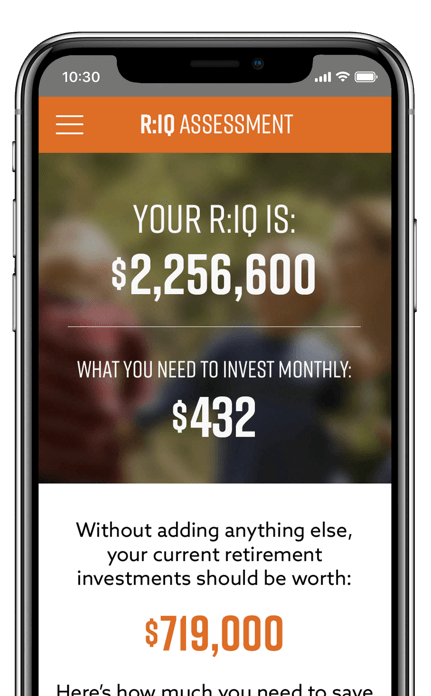 HOW YOUR R:IQ WORKS
Retirement isn't an age. It's a financial number. So, how much money do you need to live the retirement of your dreams? Find out with the Retire Inspired Quotient (R:IQ).
DREAM A LITTLE
(OR DREAM BIG)
What does your dream retirement look like?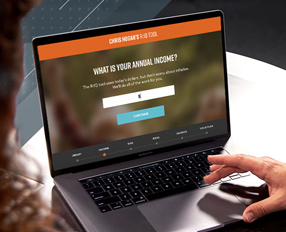 ANSWER
A FEW QUESTIONS
Don't worry, this test is an easy one.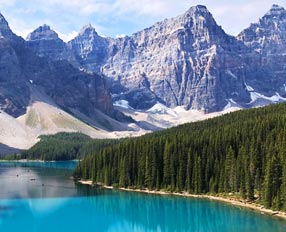 GO
FOR IT
Know your R:IQ and how to reach your dreams.
WHAT ARE YOU WAITING FOR?
Find out how much you need for retirement and create a plan to get you there.