HOW MUCH MONEY DO I NEED TO RETIRE?
This free tool tells you exactly how much money you'll need to retire and how much you need to save each month to make that number a reality.
who is chris hogan?
Chris Hogan is a Ramsey Personality, bestselling author and personal finance expert. He also hosts The Chris Hogan Show, taking your calls and questions on retirement, investing and building wealth.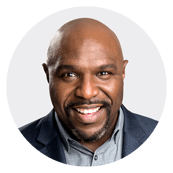 WHAT IS THE R:IQ?
R:IQ stands for Retire Inspired Quotient. The R:IQ is an assessment tool that helps you see where you are today, dream of where you want to go in retirement and make a plan to get there.
HOW YOUR R:IQ WORKS
Retirement isn't an age. It's a financial number. So, how much money do you need to live the retirement of your dreams? Find out with the Retire Inspired Quotient (R:IQ).
DREAM A LITTLE
(OR DREAM BIG)
What does your dream retirement look like?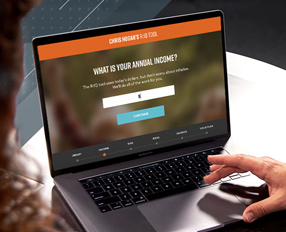 ANSWER
A FEW QUESTIONS
Don't worry, this test is an easy one.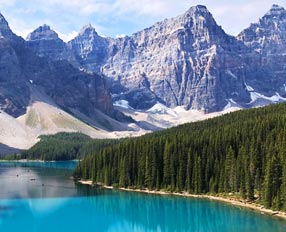 GO
FOR IT
Know your R:IQ and how to reach your dreams.
WHAT ARE YOU WAITING FOR?
Find out how much you need for retirement and create a plan to get you there.