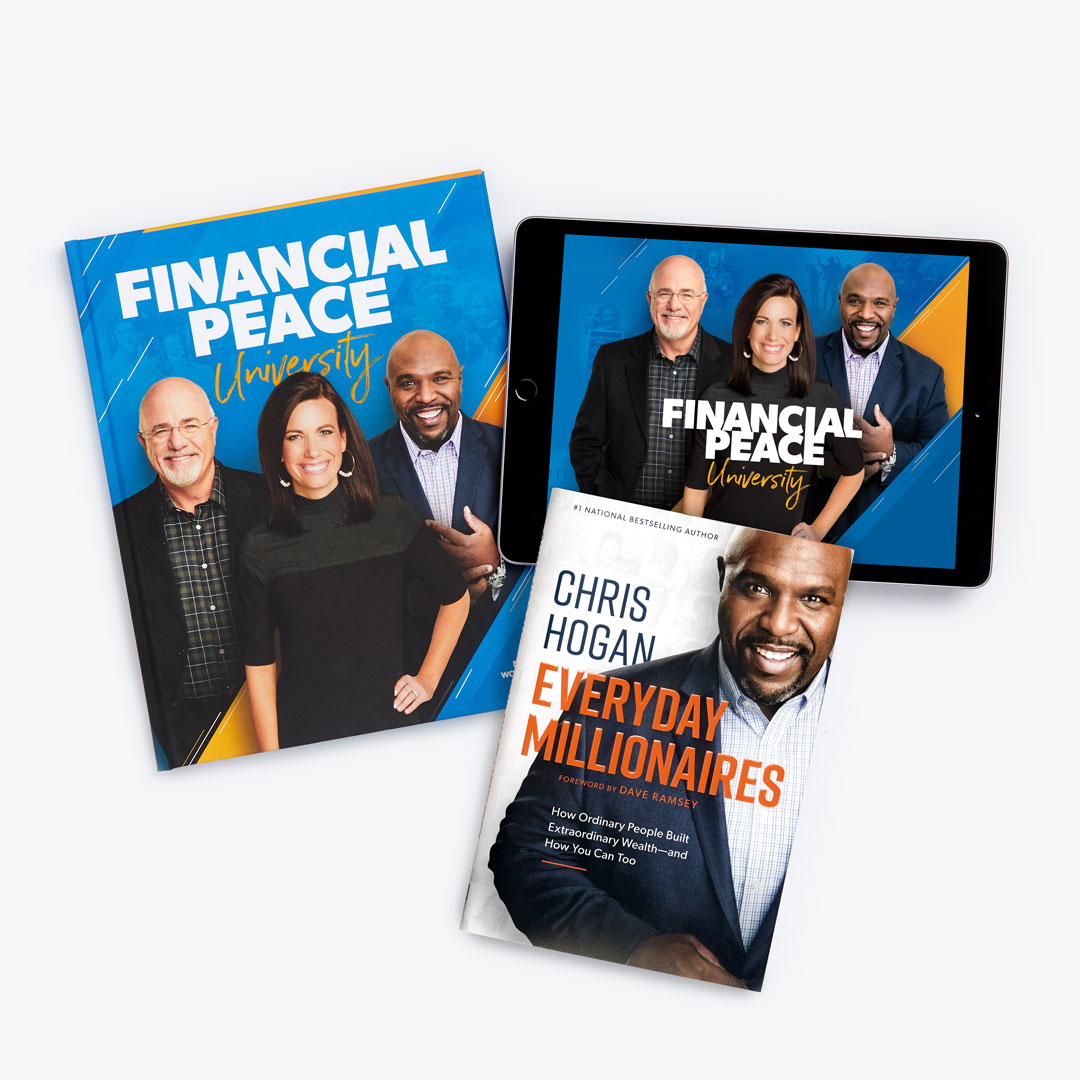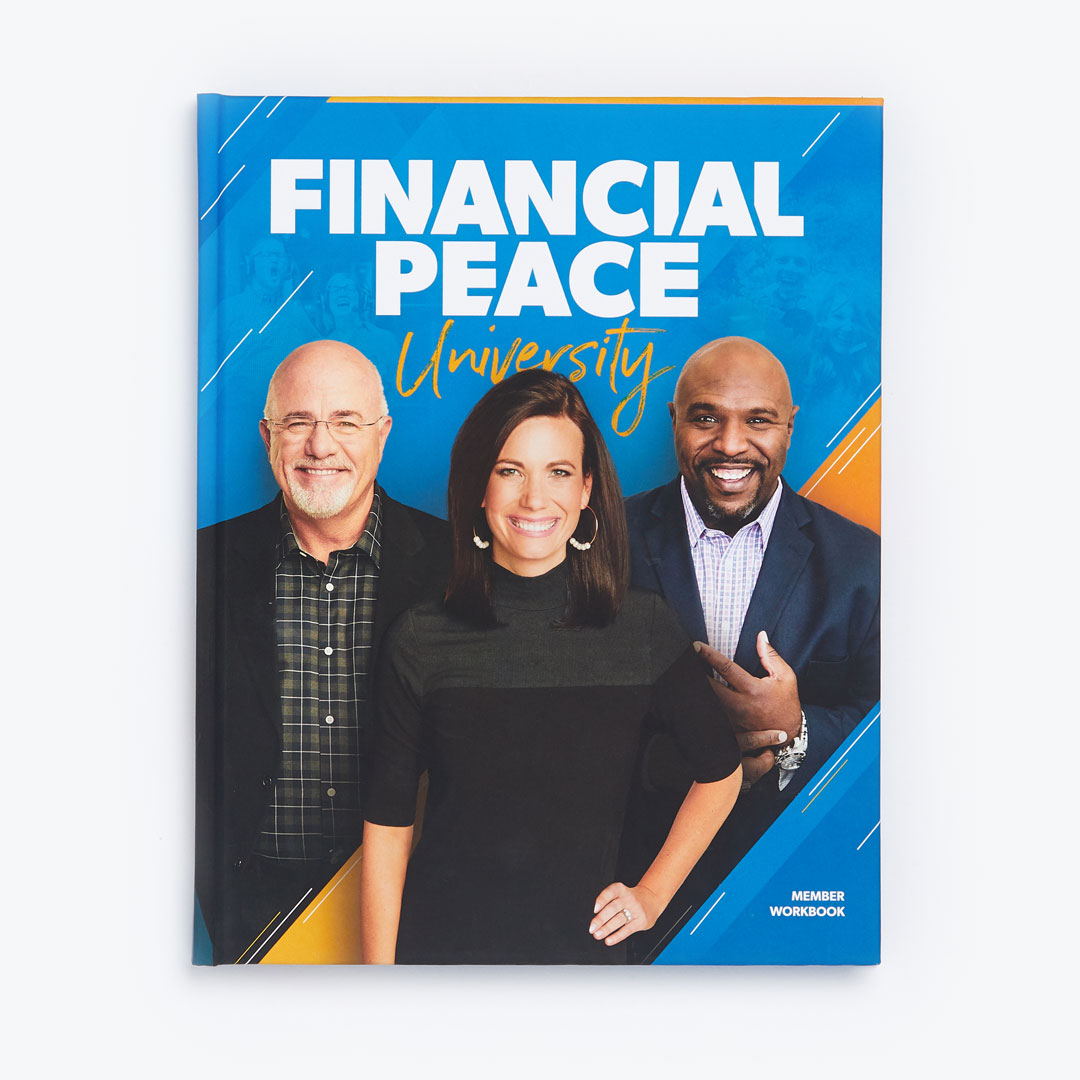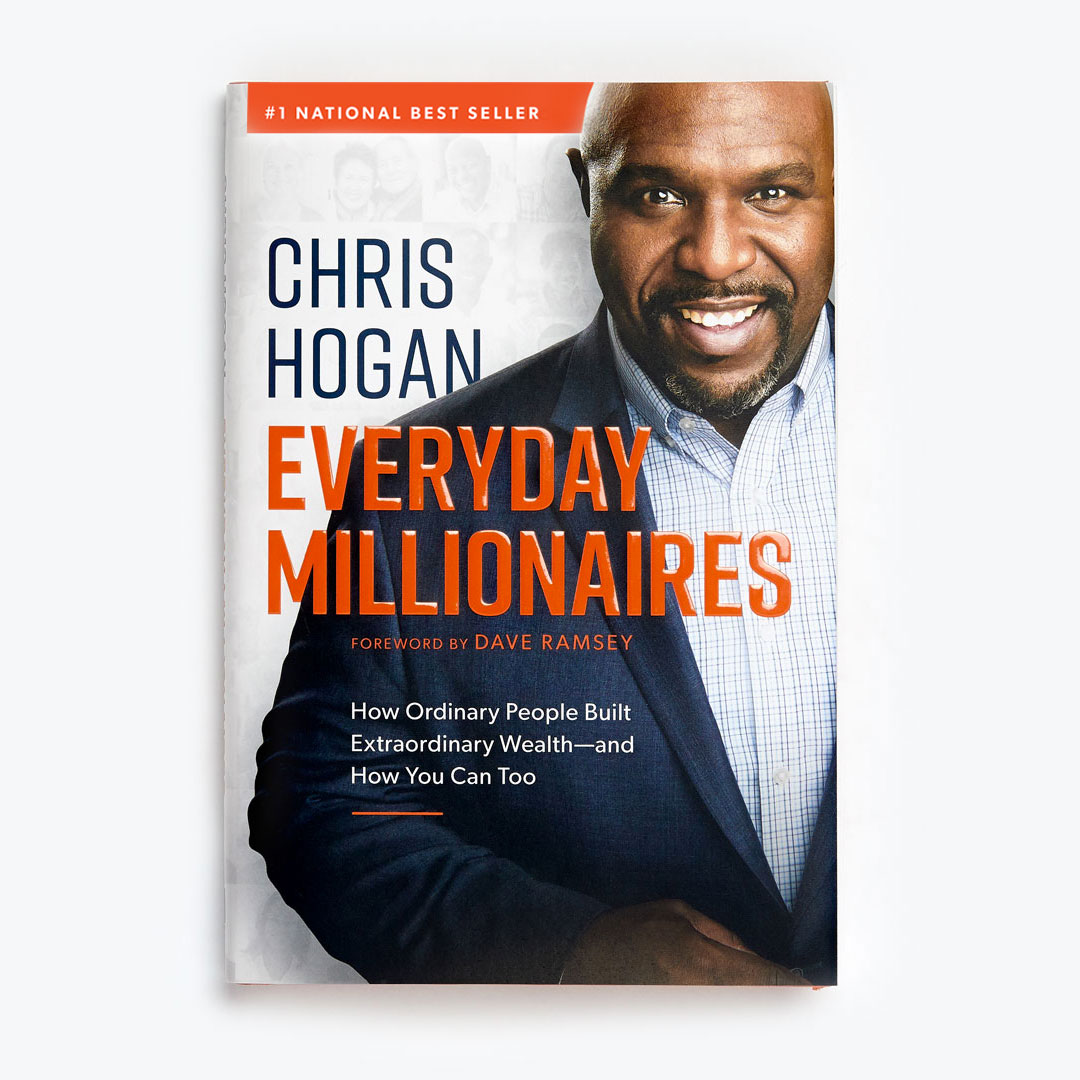 New! Financial Peace + Everyday Millionaires Bundle
Your Step-by-Step Plan to Get Rid of Debt and Become a Millionaire!
Description

Our NEW bundle is here! This exclusive bundle includes Dave's #1 program, Financial Peace University, AND our brand-new book, Everyday Millionaires. This bundle will give you all of the tools you need to get rid of your debt and become a millionaire.
Order our bundle today and get Financial Peace University! With this program, you'll learn the foundational principles you need to pay off debt, build wealth, and live like no one else.
Dave Ramsey doesn't want you to get out of debt for the sake of getting out of debt. Dave wants to help YOU get out of debt, so that you can build wealth, change your family tree and retire with dignity.
Building wealth starts with becoming debt-free.
Financial Peace University has helped over 5 million people learn how to dump debt, save big, and start investing in their future . . . for generations to come.
Everyday Millionaires is our brand-new book that will show you how ordinary people built extraordinary wealth - and how you can too. Our new book is based on the largest millionaire study EVER that our team conducted with 10,000 U.S. millionaires and here's what we learned from them: Getting out and staying out of debt was KEY to building wealth.You don't have to live paycheck to paycheck. And you shouldn't settle for normal because YOU have the power to do extraordinary things with your money.
Millionaires follow the principles we teach in Financial Peace University.
Research shows that the majority of net-worth millionaires:
Say they live on less than they make
Never took out student loans to get their college degree
Never borrowed money from family or friends
Never had a car loan
Never held a penny of credit card debt
You don't need luck to become a millionaire—YOU JUST NEED A PLAN.
Watch the Trailer!
What's Included?
Financial Peace University

New! Everyday Millionaires by Chris Hogan

One Year of EveryDollar Plus
Did you know...?
Even though there are no groups currently near your location, you'll have access to Financial Peace University for an entire year! Start working the plan today and join a group when one becomes available.
You learn the same principles in the Online experience of Financial Peace University as you do with a group.
After checkout, you can start watching the lessons and using the tools and resources right away.
You can
continue searching
in a nearby area to expand your results.
About Chris Hogan
About Dave Ramsey
Shipping & Delivery
Physical Shipping
All physical products will be processed and ready to ship within two business days (often even faster). The total delivery time depends on the service you chose and where your order is being delivered. You may see multiple shipping options to choose from during checkout. Our default choice will always be the most economical, but not necessarily the fastest.