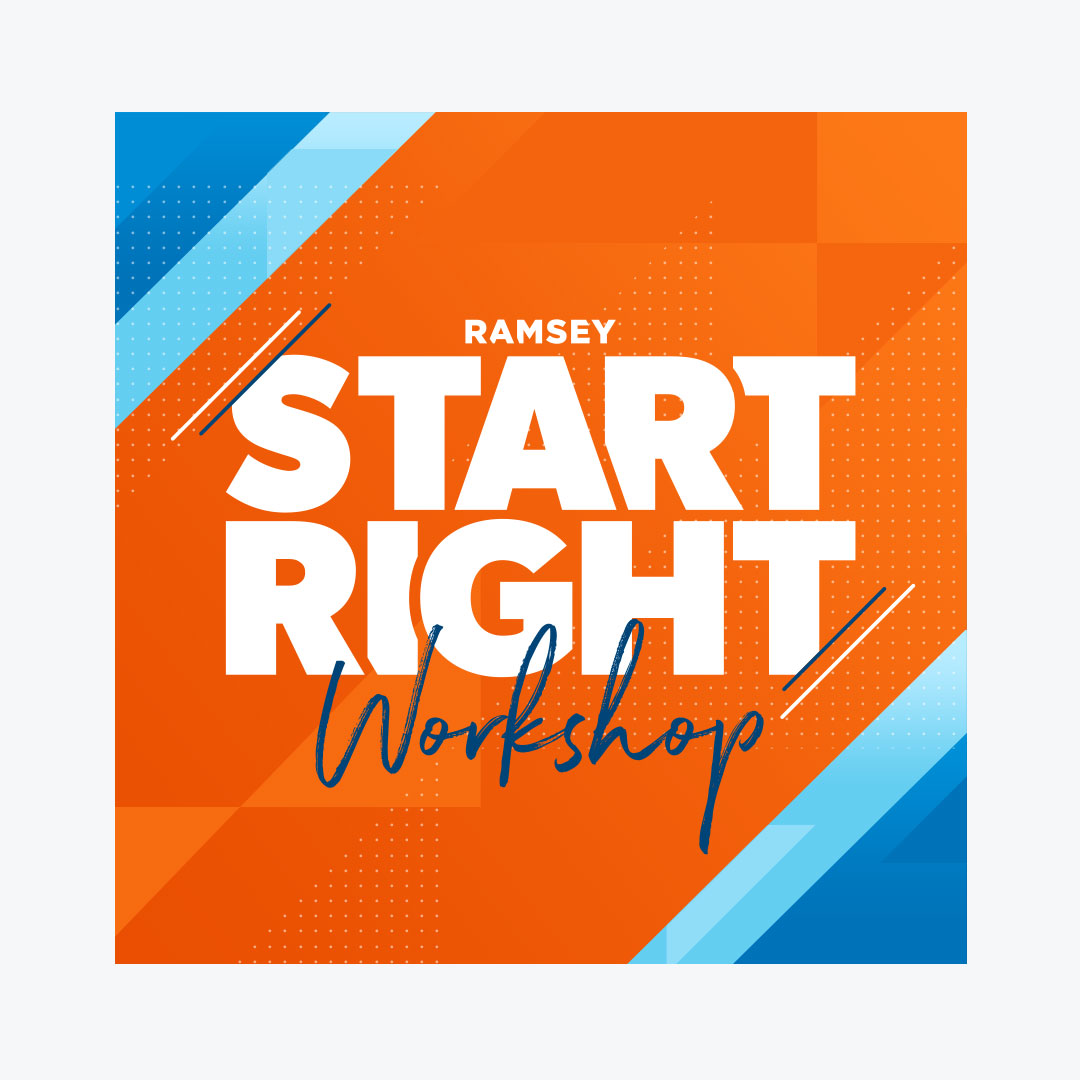 Ramsey Start Right Workshop - Franklin, TN | March 7, 2020
How Money Really Works
Description
March 7, 2020 from 8:30am - 3:00pm CT

Ramsey HQ
1011 Reams Fleming Blvd.
Franklin, Tennessee 37064

The Ramsey Start Right Workshop is an event for high schoolers and their parents. It will help high schoolers step into the real world and handle their money with confidence, and will prepare parents to talk to their kids about how important it is to make smart financial choices for their future.
Dave Ramsey will be joined by national bestselling authors and speakers Chris Hogan, Rachel Cruze, and Anthony ONeal to give all the tools needed to win with money.
Attendees will learn:
The basics of budgeting
How to pay for college without loans
The secrets of stacking cash for the future
Students will walk away with a clear vision of what comes next and a plan for how to get there, so they can set themselves up for success. Parents will leave feeling confident about having conversations with their high schoolers about making the best financial decisions for their future.
About Dave Ramsey
About Chris Hogan
About Rachel Cruze
About Anthony ONeal
Shipping & Delivery
Live Event Ticket
When you purchase a live event ticket, you will receive an email after completing your order. In this email you will be provided a link to print your event pass. You will be issued one link containing all the event passes to your event(s). This email will also contain additional information about the event including specific times and locations as well as details regarding childcare, VIP information, will call, etc.