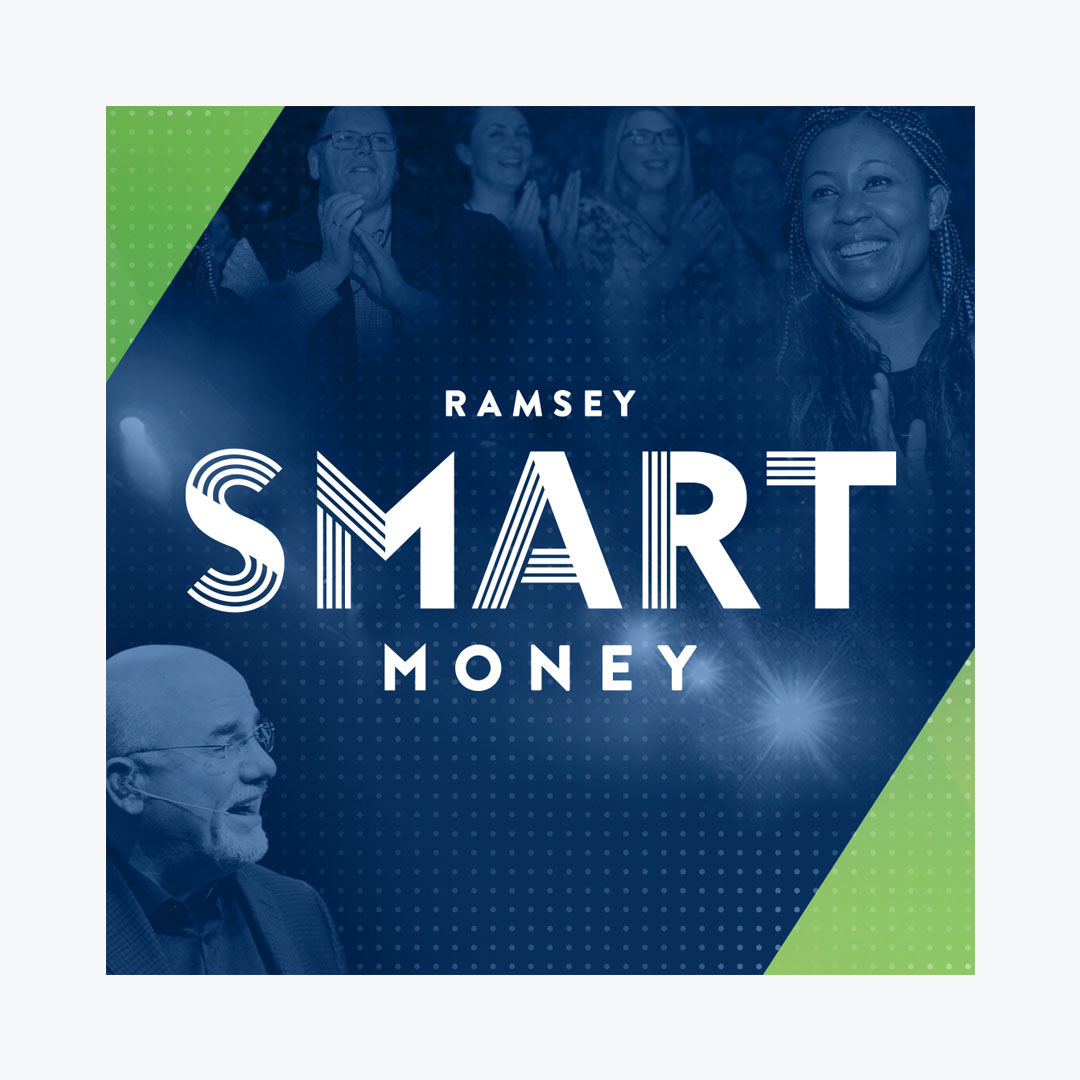 Smart Money - Colorado Springs, CO | January 17, 2019
Live More, Worry Less
---
---
Description
Note: The price of each seat purchased includes a service fee of $6.99.
Event Details:
Date and Venue:
Thursday. January 17, 2019 6:30 p.m.
NEW LIFE CHURCH
11025 Voyager Parkway
Colorado Springs, Colorado

Ticket Info:
General Admission:
Purchase general admission seating to Dave's life-changing event. Learn to get out of debt, build wealth and change your family tree forever. Live more, worry less!

Premier Seating:
Take advantage of some of the best seats in the house! Premier seating is up front and reserved.

VIP Experience:
You'll join the speakers for a pre-show reception that includes a meet & greet and Q&A. Then you'll enjoy the show from the best seats in the house.
You CAN Win With Money!
Are your finances out of control? Is the paycheck-to-paycheck life leaving you feeling panicked and insecure? Is debt keeping you from achieving your financial dreams?
Smart Money will give you the momentum you need to kick-start your financial goals. In one exciting night, best-selling authors and money experts Chris Hogan and Anthony ONeal will teach Dave Ramsey's seven-step plan that has helped nearly 5 million people get out of debt, build wealth, and retire with dignity.
You work too hard to have nothing to show for it. Taking control of your money is easier than you think, and we'll show you how! You'll walk away with confidence in yourself and in our plan, along with a renewed vision for your financial future.
Reserve your seats today!
Testimonies
"This live event was nothing short of amazing. It was so motivating and inspiring. I felt re-charged once I left and felt even more empowered to make the changes needed. Being in a sold-out room with all people who were there for the same reasons was amazing."
- Abby
Dover, NH
"Seeing Dave's energy and passion live was very exciting! It was good to go through all the baby steps in one evening. It makes it easier to get the big picture. However, it was more than just an overview - there was a lot of meat as well!"
- Todd
Phoenix, AZ
---
Shipping & Delivery
Live Event Ticket
When you purchase a live event ticket, you will receive an email after completing your order. In this email you will be provided a link to print your event pass. You will be issued one link containing all the event passes to your event(s). This email will also contain additional information about the event including specific times and locations as well as details regarding childcare, VIP information, will call, etc.